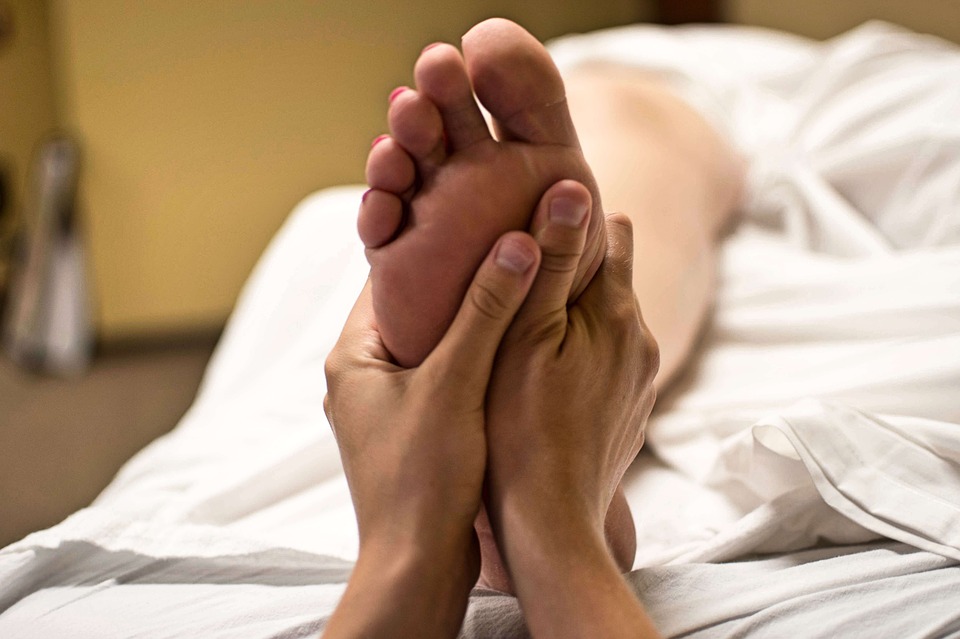 Reflexology is the art and science that uses the principle that there are reflex areas in the feet, hands and ears that correspond to all the organs, glands and other body parts. Reflexology uses the thumb and fingers to work these reflex areas. It is a fast-growing therapy that is rapidly gaining acceptance not only by the general public, but also within the orthodox medical field.
Reflexologists work in a variety of business environments including private practice, mobile visiting practice, natural health clinics, beauty therapy clinics, health clubs, hospitals, hospices and nursing homes.
These courses also offer a new and rewarding career for people who have come to a cross-road in their working lives and may be considering a new path to follow.
Our goals for our reflexology training program
To provide reflexology training programs that
Bridge the gap between fields of orthodox medicine, complementary modalities and reflexology
Educate students to a high level of knowledge and expertise in all essential areas of reflexology
Enable students to train as professional, competent, caring and empathetic reflexologists, skilled in the effective and safe practical application of reflexology for a range of occupations
Students of Aminya are eligible to apply for membership to Reflexology Association of Australia (RAoA) and Society of Natural Therapist and Researchers Inc. (SNTR)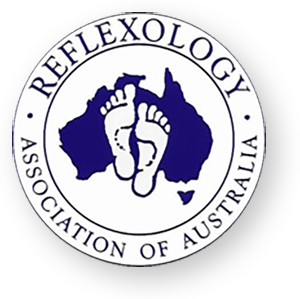 "Nunc consequat justo eget enim finibus porta. Suspendisse orci nunc, rutrum quis nunc sed, feugiat hendrerit massa. In cursus ornare sollicitudin."
"Nunc consequat justo eget enim finibus porta. Suspendisse orci nunc, rutrum quis nunc sed, feugiat hendrerit massa. In cursus ornare sollicitudin."
"Nunc consequat justo eget enim finibus porta. Suspendisse orci nunc, rutrum quis nunc sed, feugiat hendrerit massa. In cursus ornare sollicitudin."