Diploma of clinical aromatherapy
Aromatic therapies skill set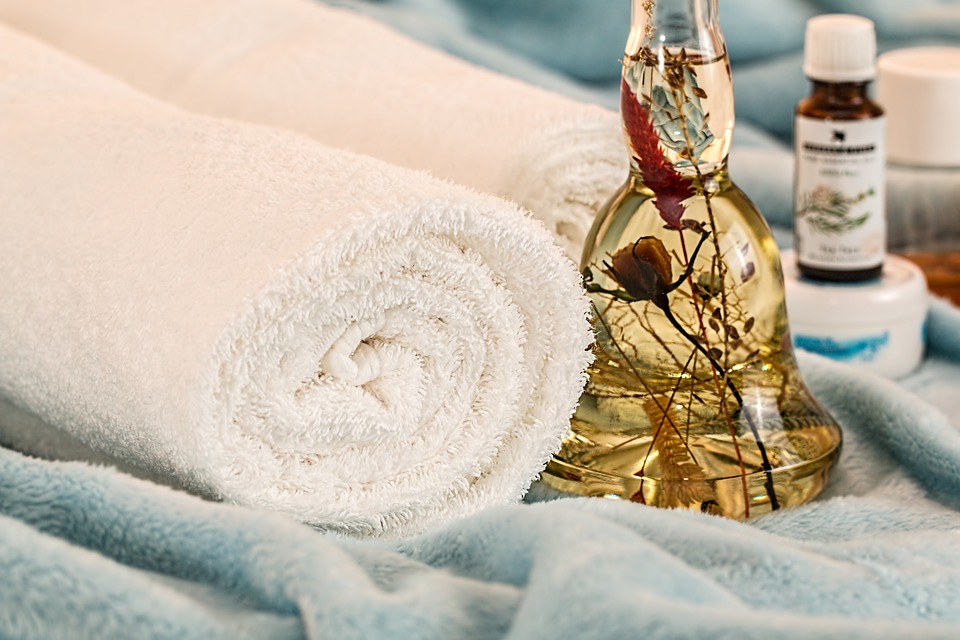 Aromatherapy uses aromatic essential oils distilled and extracted from various plants to enhance wellbeing. This truly holistic therapy is used to stimulate, balance and harmonise the physical, mental and emotional states. Aromatherapists blend therapeutic essential oils specifically for each individual and suggest methods of usage to stimulate the desired responses. Today, more and more people are returning to traditional therapies such as aromatherapy to enhance and improve the quality of their lives.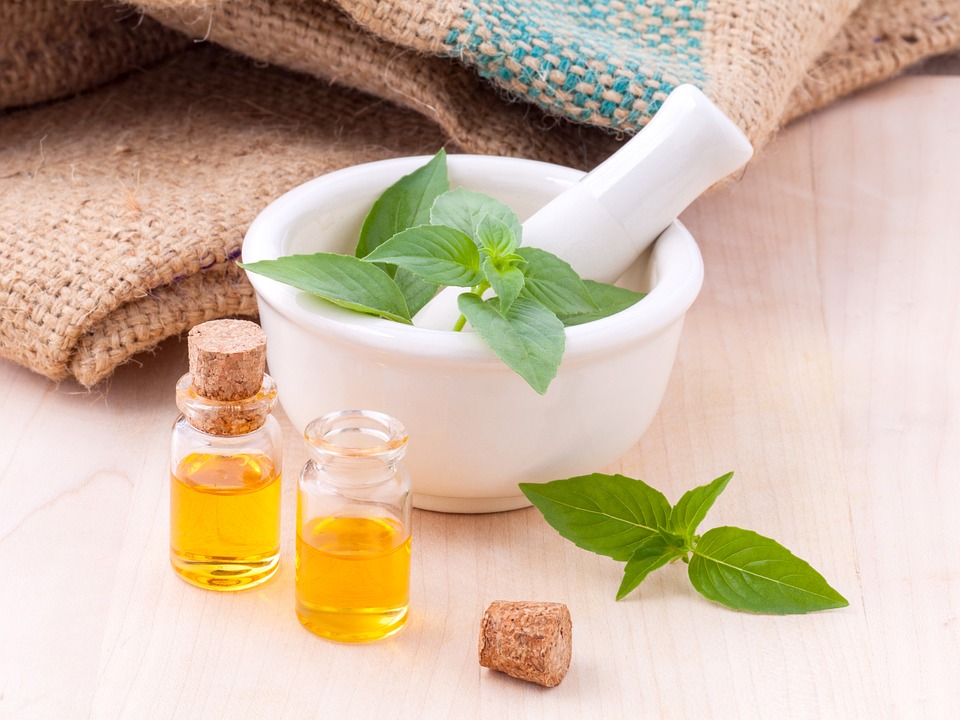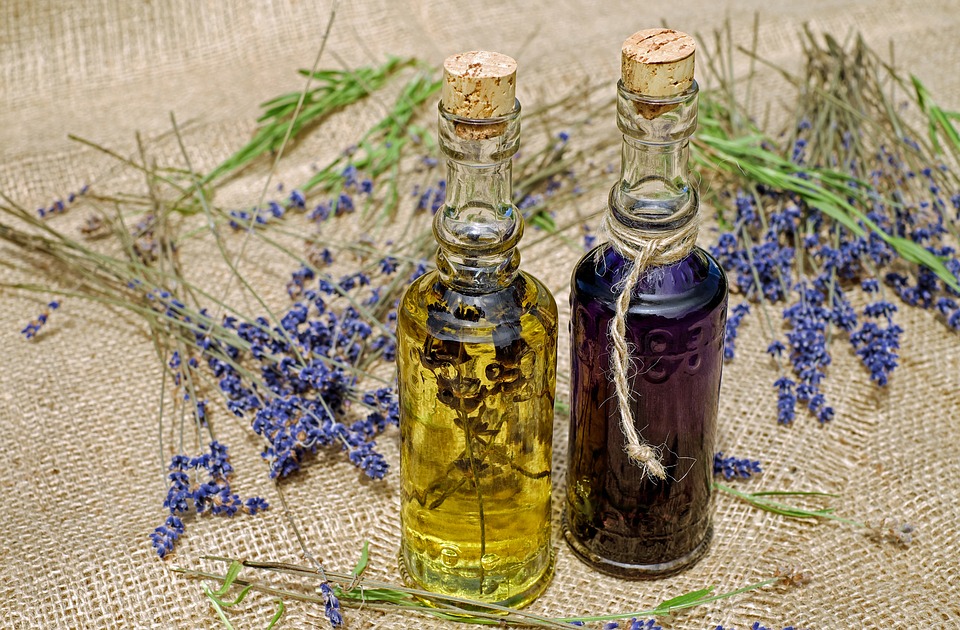 Aromatherapists work in a variety of business environments including private practice, mobile visiting practice, natural health clinics, beauty therapy clinics, health clubs, hospitals, aged care facilities and hospices
These courses offer a rewarding career for people from a great variety of backgrounds, many who are embarking on a career change or those that wish to add an aromatherapy qualification to their existing skills.
Our goals for our aromatherapy training program
Bridge the gap between fields of orthodox medicine complementary modalities and aromatherapy
Educate students to a high level of knowledge and expertise in all essential areas of aromatherapy
Enables students to train as professional, competent, caring and empathetic practitioners, skilled in the effective and safe practical application of aromatherapy for a range of occupations
Students of Aminya are eligible to apply for membership to:
• IAAMA (International Aromatherapy & Aromatic Medicine Association
• ANTA (The Australian Natural Therapies Association)
• SNTR (Society of Natural Therapist and Researchers Association)
• ATMS (Australian Traditional Medicine Society)
• Massage & Myotherapy Australia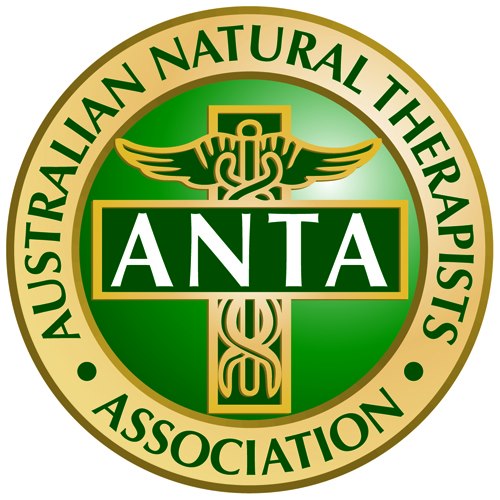 "Nunc consequat justo eget enim finibus porta. Suspendisse orci nunc, rutrum quis nunc sed, feugiat hendrerit massa. In cursus ornare sollicitudin."
"Nunc consequat justo eget enim finibus porta. Suspendisse orci nunc, rutrum quis nunc sed, feugiat hendrerit massa. In cursus ornare sollicitudin."
"Nunc consequat justo eget enim finibus porta. Suspendisse orci nunc, rutrum quis nunc sed, feugiat hendrerit massa. In cursus ornare sollicitudin."